ARLINGTON WOODS LLC & WEST MICHIGAN HOMES OF MUSKEGON LLC ARE LOCALLY OWNED & OPERATED.
Arlington is owned and operated by a group of local individuals. We are not affiliated with any other outside companies or with other manufactured home communities. Arlington's only affiliation is with its sister company, West Michigan Homes of Muskegon LLC, which handles the sale of our homes. The management team of both Arlington and West Michigan are all local residents.
COME JOIN OUR COMMUNITY!!
Arlington Woods will pay up to $7,000.00 for a single wide home and up to $9,000.00 for a double wide to move your home to our community! We currently have a few vacant lots to choose from. Once you are park approved it's as simple as picking your own lot, paying a $300.00 security deposit, get a FREE estimate from the mover and schedule your home to be moved to our community! Your lot rent would not start until the Certificate of Occupancy is issued from Muskegon Township.
***We have a 28x60 lot available in our East Community ready for you to move your home onto.
Hurry this lot will not last!
RESTORE PROPERTIES HAS HOMES FOR SALE…READY TO MOVE IN, DOWN PAYMENT with MONTHLY PAYMENT OPTIONS! Once you have been approved, contact Josh Springstead at 231-730-2396 to see which homes are available for immediate occupancy.
HOMES FOR SALE:​​​​​​​​​​​​​​
NORTH COMMUNITY: 3917 MALIBU
A 1974 Schult, 2 bedroom, 1 bath home includes stove & fridge, new carpet, vinyl windows with blinds, freshly painted & cleaned. Ready for immediate occupancy.
$1000.00 down and 180 payments of $166.42 based on the total payment of $20970.37 which includes the financed amount ($14990.00), the down payment ($1000.00), sales tax ($900.00), title fee ($90.00) and interset ($4980.37) at a fixed percentage rate of 6% over 10 years.
CALL US TO SET UP AN APPOINTMENT TO VIEW THE HOME AT 231-777-2504.
WEST MICHIGAN HOMES NMLS# 349840
EMAIL: arlington.estates@comcast.net​​​​​​​
​​​​​​​​​
PLEASE CHECK BACK SOON FOR MORE LISTINGS!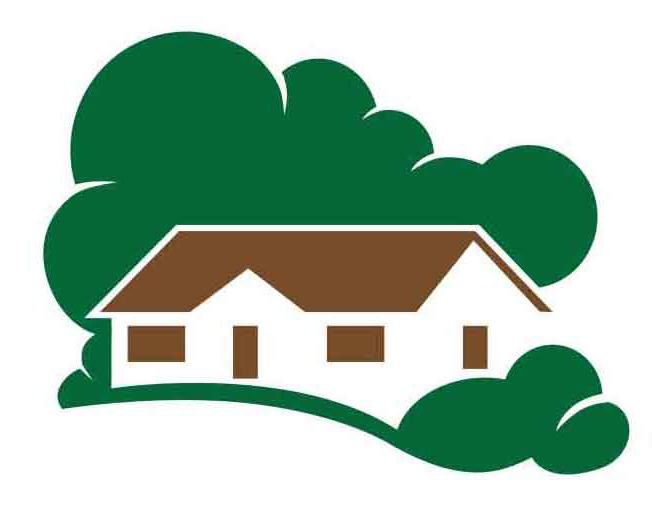 PLEASE CHECK BACK SOON FOR
NEW LISTINGS!